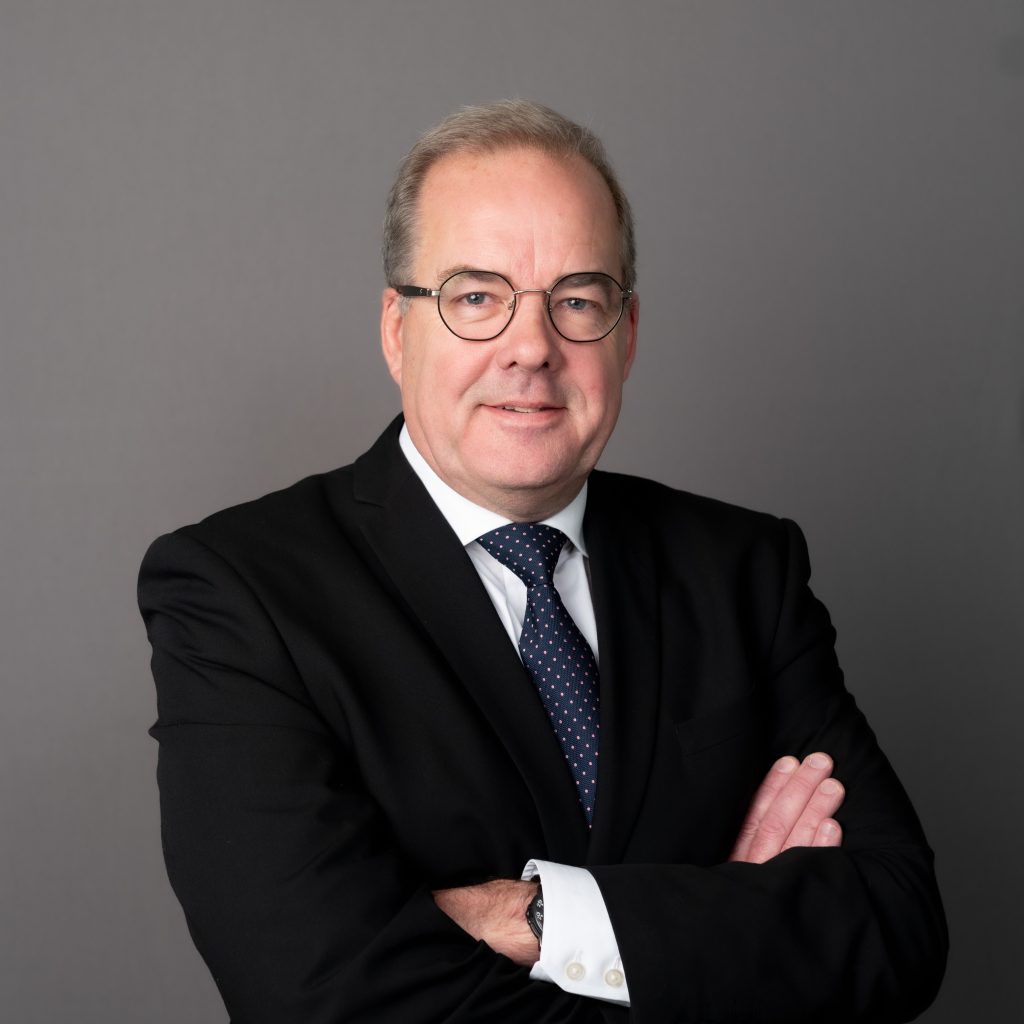 Vice President, Engineering
Brookfield Properties
Government Affairs Co-Chair
Head of Project Sales
LG ELECTRONICS UK PVT LTD
ASHRAE's members are inspiringly active, educating government officials on the Society's positions, technical knowledge, research, products, and services. Below is a small sample of activities.
A Government Outreach Event is an event or meeting that is planned in advance, and that includes an ASHRAE member or members along with government officials.
The event or meeting can be held in-person or virtually.
More details on Government Outreach Events can be found in the Definition of a Government Outreach Event document below.
A form must be submitted at the Reporting Form link below for the ASHRAE member(s) involved in the event or meeting to receive PAOE points.
Government Outreach Events are the pre-eminent opportunity for ASHRAE volunteers to introduce federal, state, and local government officials to the association, as well as the issues that are critical to advancing the arts and sciences of heating ventilation, air conditioning and refrigeration. After you complete government outreach activities with legislators or staff from any level of government, the ASHRAE Government Affairs Committee asks you to provide feedback on that event. All submitted events will be highlighted in the Government Affairs Update and will allow the Government Affairs Committee to see what issues legislators are engaging in.
<!=========Events Static list Template 2.3.1=========>